Retail Locations for Outkast Tackle
Though Outkast Tackle is based in the Midwest, we sell our tackle nationwide through our online retail partners, Omnia Fishing and Tackle Warehouse. If you're located in the Midwest and would like to shop our tackle locally, please see our list of outfitters below to find a store near you.
5 Star Sonar & Rigging LLC

Dave's Sportland Bait and Tackle

Dick Smith's Live Bait & Tackle
Flambeau River Outfitters

Frankies Live Bait & Marine

Garrison Sports Bait and Tackle

Joe's Sporting Goods, Inc.

Renegade Marine & Outdoor Center
Smokey Hills Outdoor Store

Thousand Lakes Sporting Goods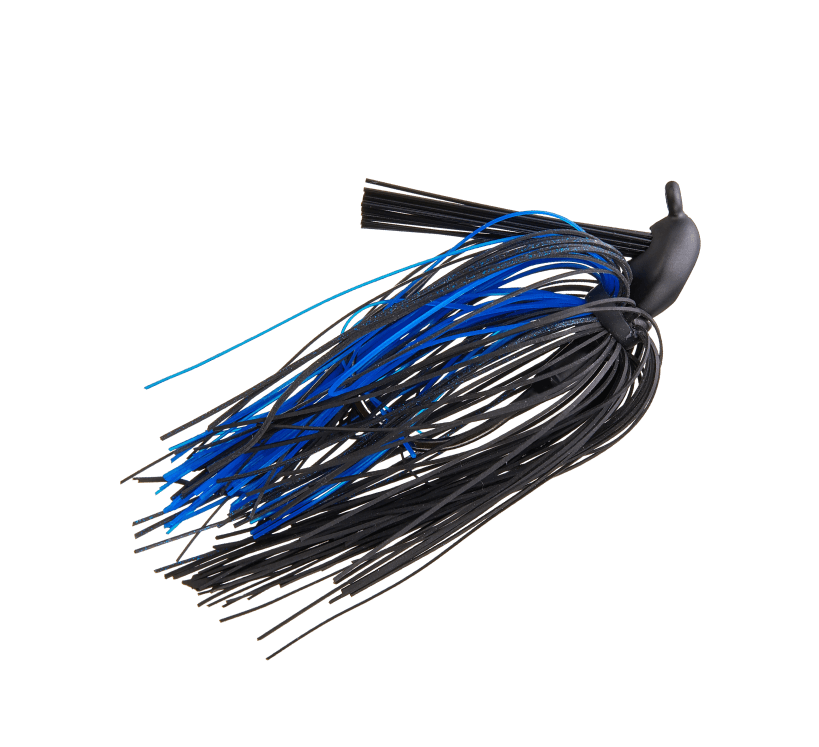 We've got your go-to confidence bait.
What happens when you combine tradition, craftsmanship and thoughtful design? Outkast Tackle's tried and true bass jigs.
Developed in collaboration with professional anglers, our tackle is crafted with a singular goal in mind: to catch fish.