Outkast Tackle was founded in Minnesota in 2001 with a hyper-focus on meeting the needs of anglers in the Upper Midwest. Over the past two decades, we've excelled at doing just that and now want to share our passion for bass fishing with anglers across the country.
As we grow alongside our Pro Staff and the sport of bass fishing itself, we remain solely focused on delivering a concentrated collection of quality products that actually work – because at the end of the day, all we really care about is catching fish.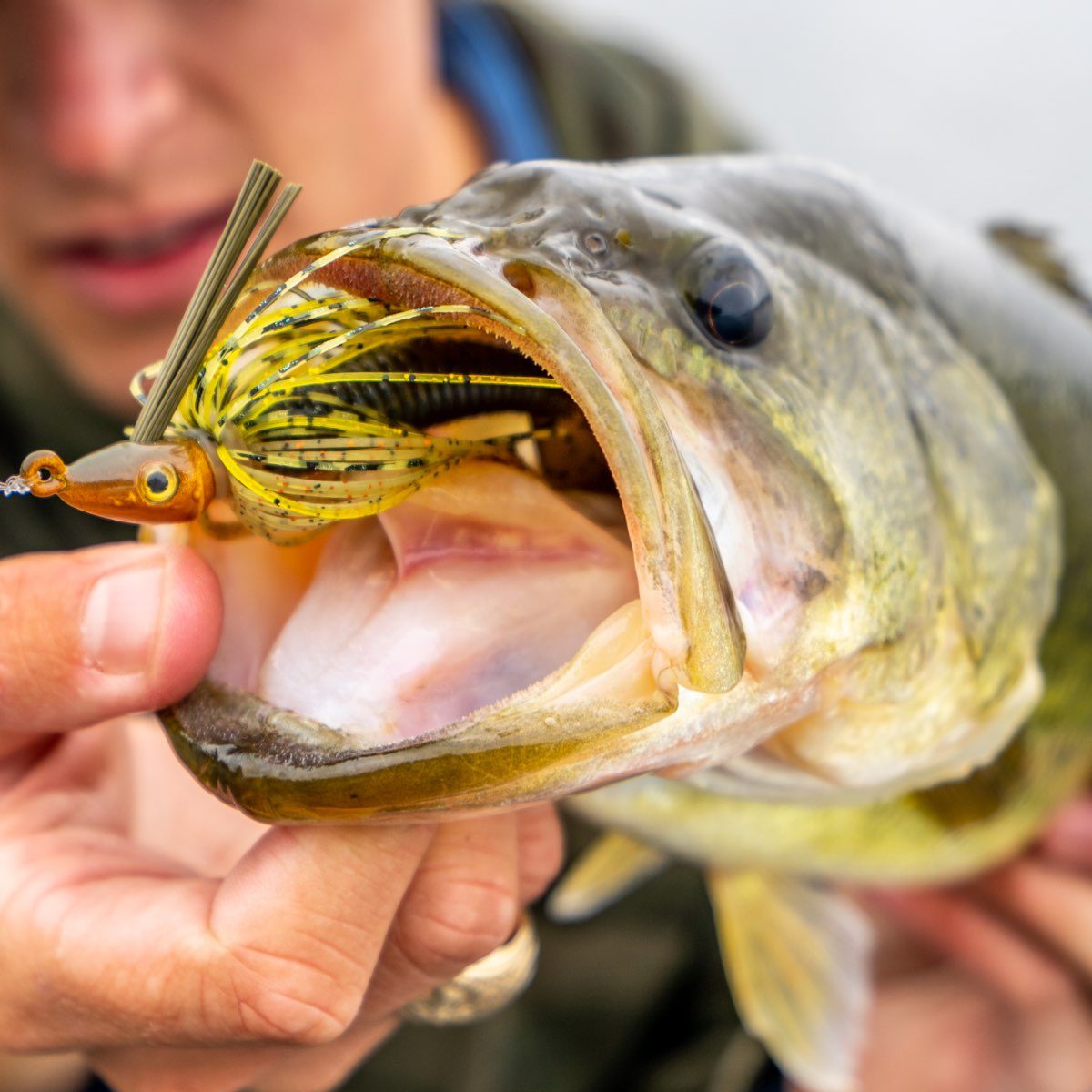 "Going fishing is great... catching fish is even better."
Cliché, we know, but it's at the core of everything we do. You know the feeling you get when you first feel the tickle of a bite? The adrenaline rush when you're locked on and fighting one out of the deep? The high of grabbing a beast by the lip to show him off to your buddies? That. That is what we live for and that is why we make tournament-worthy tackle for every angler and every situation.
We want everyone to fish with confidence – and giving you the right tools for a successful day on the water is the best way we know how to help. It's really that simple.