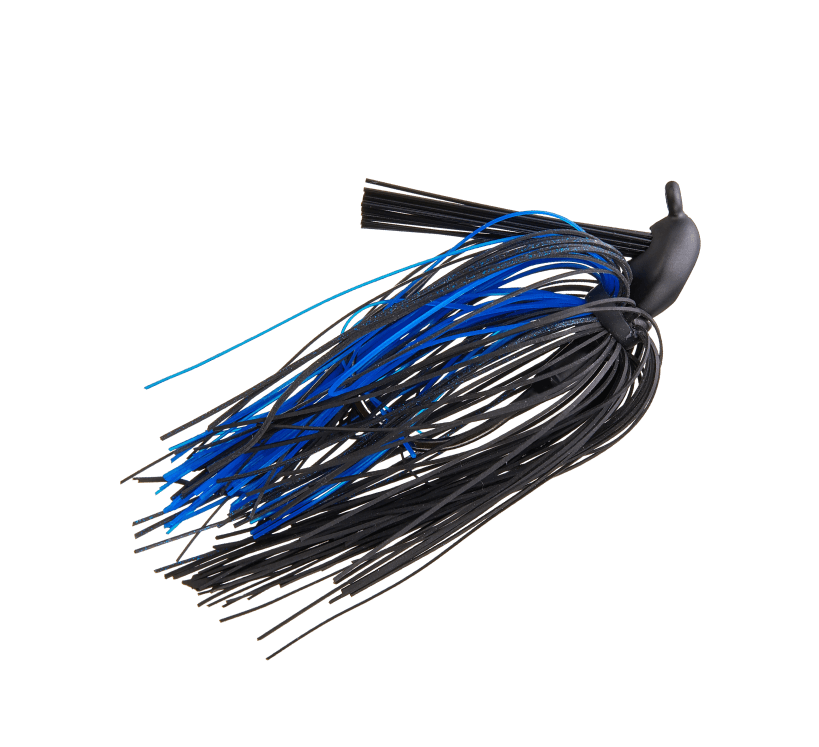 We've got your go-to confidence bait.
What happens when you combine tradition, craftsmanship and thoughtful design? Outkast Tackle's tried and true bass jigs. Developed in collaboration with professional anglers, our tackle is crafted with a singular goal in mind: to catch fish.
We're not the biggest fishing tackle outfitter by any means, and that's just fine by us. We'd rather focus on bringing you quality tackle that actually works.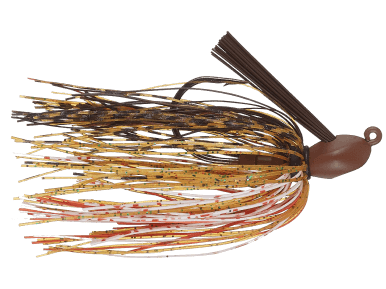 Designed by professional anglers and produced by Outkast, our Pro Series terminal tackle and skirted jigs are some of the best bass fishing lures out there.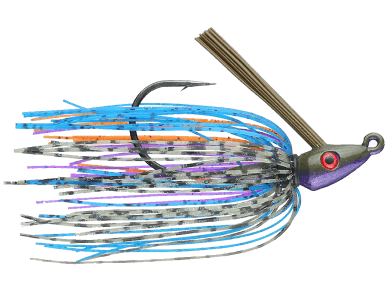 Inspired by the Pro Series, our Classic Series tackle are tournament-level bass jigs and terminal tackle designed to help you fish like a pro any time you're on the water.